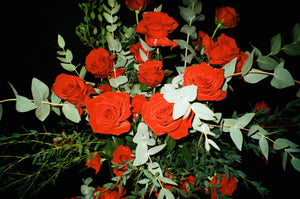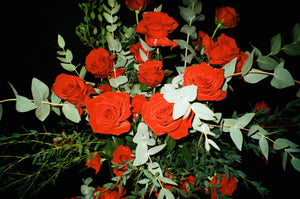 Made to order
Roses and Lace offers made to order service: choose any silhouette from the collection and order it in our signature print and color that you like. Check the availability of the prints and colors with our managers. 
Mix and match Roses and Lace silhouettes with the brand's signature prints. 
Accessories with a purpose
Celebrate all things beautiful with our range of sustainable accessories.
Made from 100% cotton and 100% silk that we use for our dresses. No fabric leftovers.
Just beauty and romance. Part of our "Let's keep the world blossoming" campaign.
Love for women and nature
Groundbreaking florals for spring and other occasions.
We keep the world in blossom with flirty dresses to wear at leisure.
100% slinky silks and cottons. Singular prints. All things romance.
Join us at @roseslaceshop
#roseslacegirls